Photos from unsplash.com, with effects applied to provide a consistency to the images. Use to tell a story of an African migrant who makes it to Australia, only to find it isn't the land of opportunity to one of his colour.

"He wandered his who life between galaxies. " - source unknown

The above quote inspired a whole migrants story poem.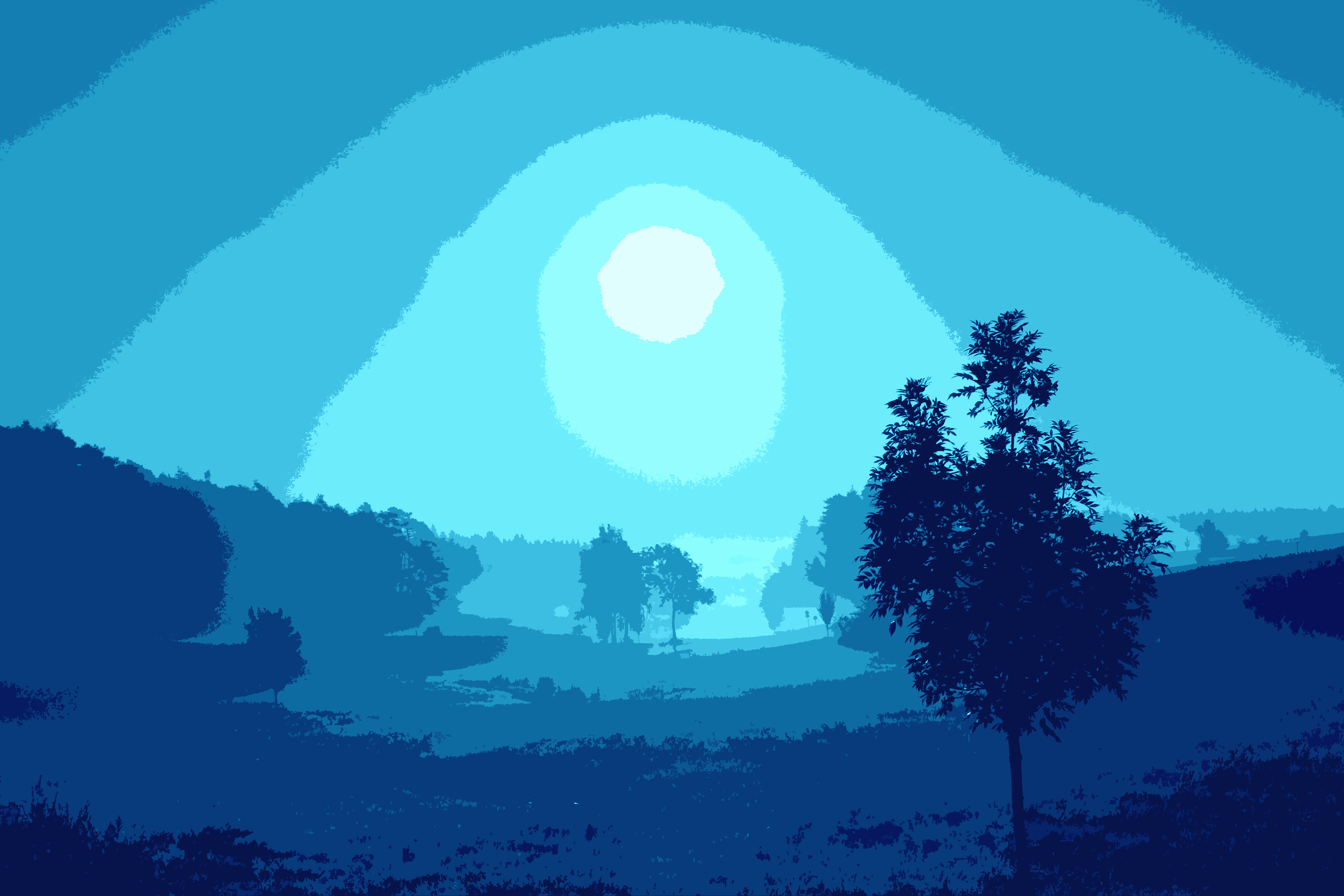 That old friend - loneliness