Working with NCOSS, A Hackathon focused ON EXPLORING a number of social issues.

OPENED BY THE HON VICTOR DOMINELL, minister for finance, services and property.

Homelessness
financial inclusion
mental health
DOMESTIC VIOLENCE
youth early intervention
USED POETRY, VIDEO, MUSIC AND ART TO ESTABLISH THE SCENE, INSTILL GREATER EMOTIONAL CONNECTION AND FOCUS THE PARTICIPANTS FROM ACROSS GOVERNMENT, INDUSTRY AND MANY NFP's.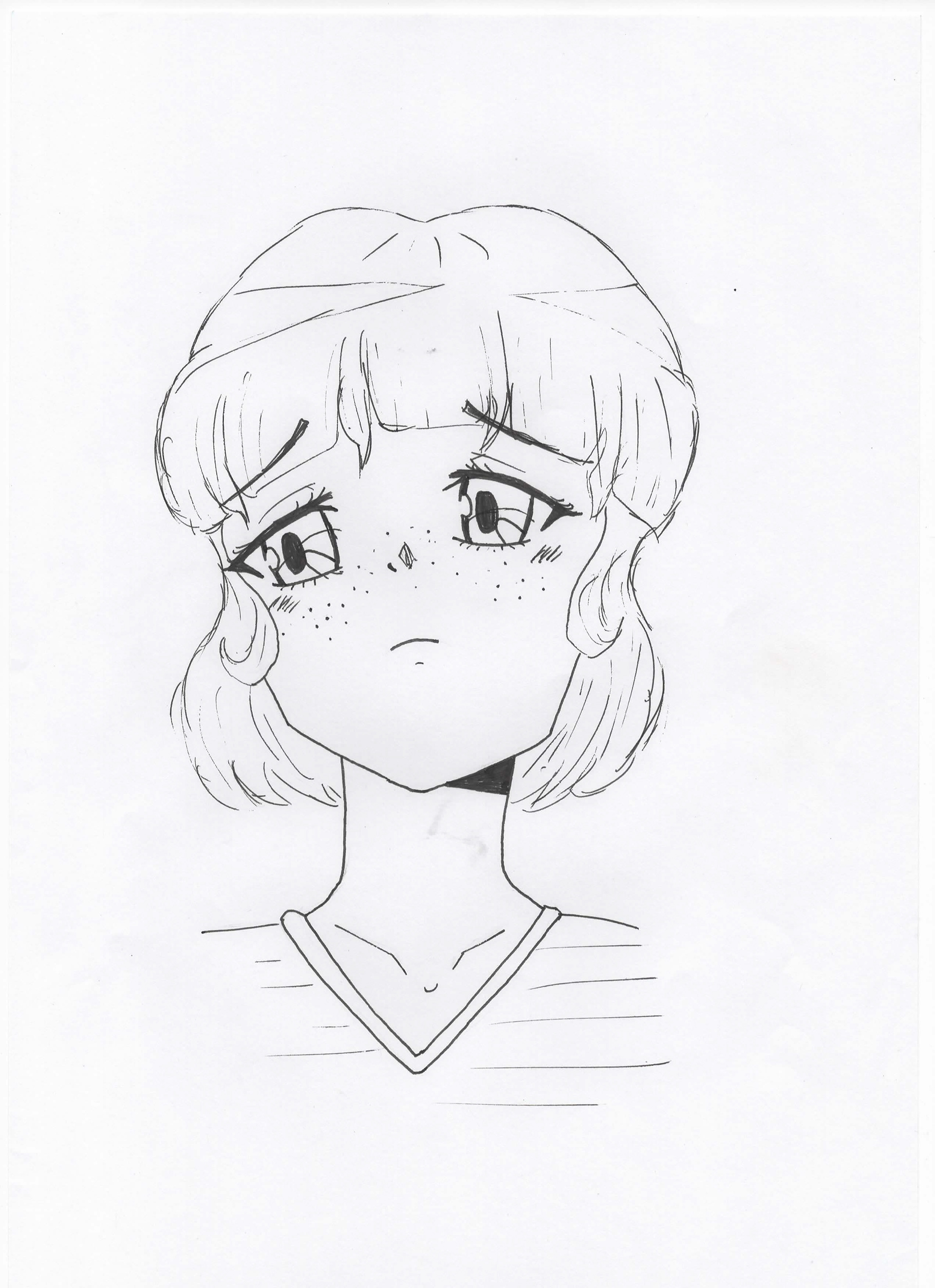 Anime artwork from ben ralj

artwork from jean baptiste vincent

A playlist with songs typically focusing on social issues.