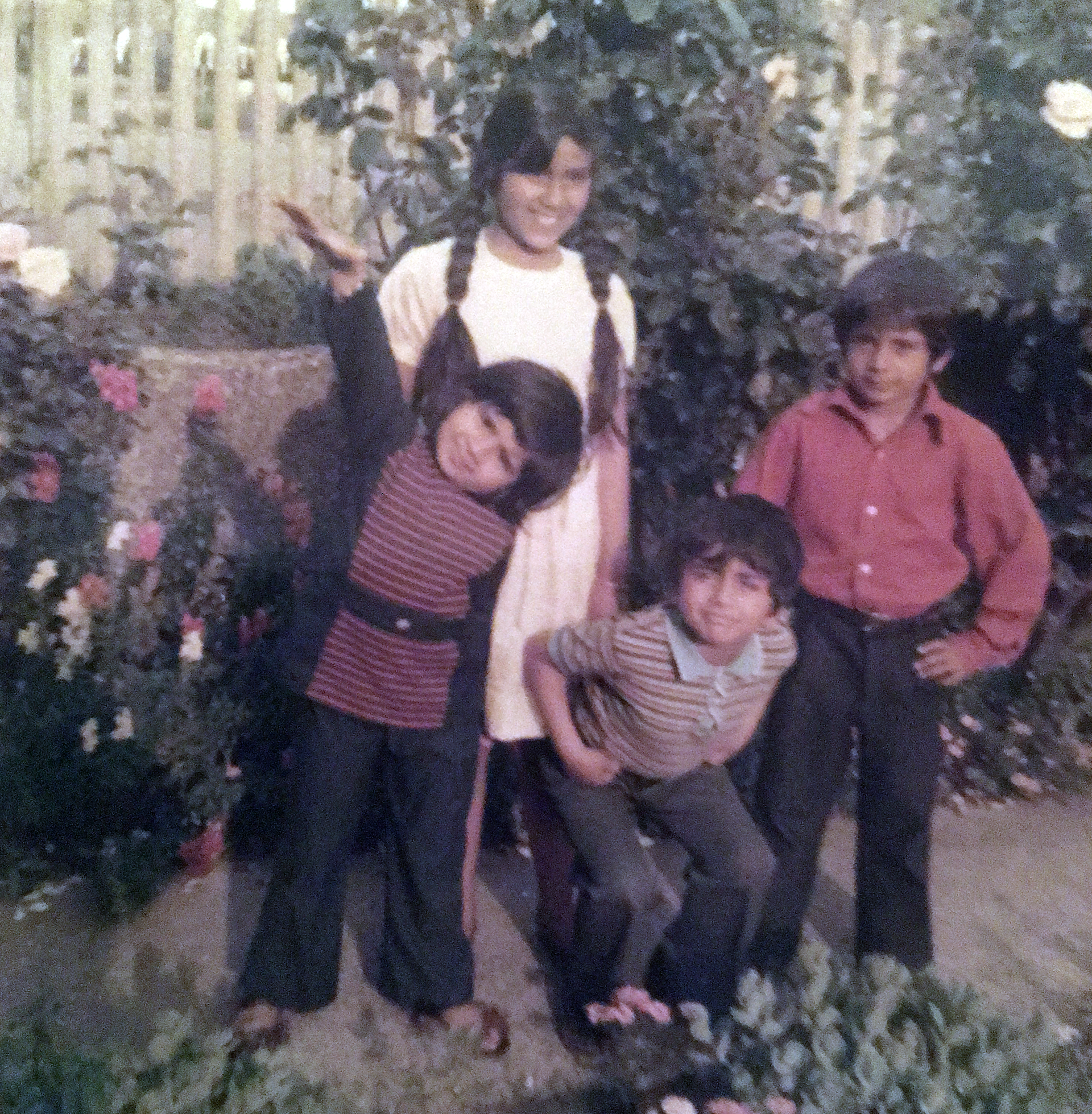 A hard fought battle that lasted for so many years
That moved insidiously and inexorably to its ultimate conclusion
A deceptive disease that she had kept at bay
Fighting valiantly with her will, faith and bravery 
Finally entangled her in its cold embrace.
Her bright light often dimmed and pushed to its very limits
That fought back time and time again 
That always, had always, prevailed 
Finally spluttered and was… extinguished.

The warmth and joy she shared with others
The compassion and empathy she freely gave
The wisdom, humility and grace that defined her
Her intellect, artistic and literary nature
Her fun and cheeky sense of humour 
Her kind words and thoughtful gestures
Gone.
But not forgotten.
Remembered in our hearts and minds – for always.
As the eldest child she also was truly her father's daughter and her mothers confidant.
But she was also a mother to us all – Gandhi's children.
She who gave selflessly of herself
To serve the needs of others
To give up so much to care for her family
Who else would be brave enough to go on that lonely road?
To put aside such potential for life?
No glory or thanks on that road.
Just grim reality and the desire to keep the anguish of others at bay
And the practice of patience.
A road of quiet service.
A road of sacrifice.
She will be so very missed.
We will sometimes forget that she is no longer here
Seek her laughter 
And call out to her
And look out for her
And in that moment dawning recognition an indescribable pain as our hearts ache with longing
We will cherish those memories of her that are so bitter-sweet and so poignant.
It was time for her to tread on that oft travelled road 
To another place.
A place that mum and dad do await
With open arms to embrace their beloved daughter
A place to mend her broken body
To nurture and lift her spirit
To allow her mind to once again soar
A path we shall all in time inevitably follow.
My children lose their beautiful, vivacious Aunty 
A little quirky, someone who saw the world a different way
Someone who paused to appreciate the beauty in the small things 
The tiny moments
The nature around her
Things that the rest of us would pass by 
Dismissing without thought in our busy lives.
Most of all I will miss My Sister
A void in my heart
An emptiness that can never be filled or replaced.
Rest In Peace Jiwan.
Dearest Sister.
You go to a far,
Far Better,
Place.